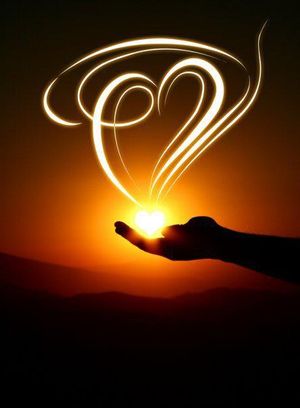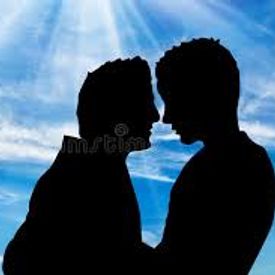 YOUR LOVE, MY LOVE
BY KEN GREVES
YOUR LOVE, MY LOVE
For Kaveh Greves
It is not my eyes that see your love, my love.
It is my heart's throbbing that feels your love, my love.
My heart has known your love for an eternity of eons.
My heart, half empty,
Withering under the sheer weight of loneliness,
Fading with the ravages of age….
My heart has endured
An eternal onslaught of missed connections,
Of a million almosts,
Of a myriad of just-out-of-reaches…
Somewhere in the corridor of time,
In some cruel season,
The gods ripped you from heart,
Leaving a gaping wound,
A hole so raw by deep by black by wide
Even the supreme allness
Helpless before my unwholeness….
I was alone….
To seek, to search for your love, my love.
My heart has known your love an eternity of eons.
Your love blazes
Like a universe of neon lightposts
And I am blind.…
Burnishes
Like the million midnight stars
In the deep blue-black of empty space
My life, that was,
Before this recognition….
Suddenly you come into view….
As if from nowhere….
I do not need time
Passing endlessly
To know your love my love
to wait,
Any more to test the cool clear waters of a blazing blue-green oasis,
I need not
I dare to drink and quench my endless thirst for yourlove mylove
To hesitate,
Any more to survey a beautiful haven in a storm ravaged landscape for yourlove mylove,
I need not
I boldly enter
To embrace your heart
Unfurling before me
Like an open bed with all the promise of heaven senses.
And upon that bed,
My Persian prince, my Kaveh,
A beckoning smile radiates, laserlike,
Beauty into my heart of darkness.
My heart will know yourlovemylove for an eternity of eons.
I shall bask
In the heat of your heart
Swim in the body of your flesh
As if in the womb of a hot spring
In paradise.
Yourlovemylove
Loveyoumelove.